Governor Appoints Youngstown Municipal Court Judge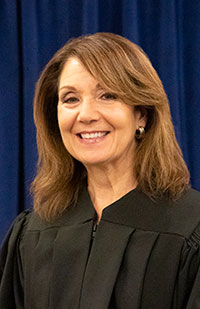 Renee M. DiSalvo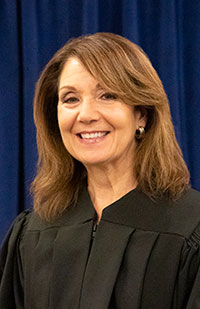 Renee M. DiSalvo
Renee M. DiSalvo has been appointed by Gov. John Kasich to serve as a judge on the Youngstown Municipal Court. Her term begins Nov. 5, 2018.
DiSalvo replaces Judge Elizabeth A. Kobly, who resigned. DiSalvo must win in November 2019 to retain the seat for the full term commencing Jan. 2, 2020.
"I feel humbled, honored, excited, and tentative, all at the same time," DiSalvo said. "When I was in law school, my favorite course was constitutional law. It became the reason for me wanting to be on the bench. My passion is to affect change in the lives of people, and I feel that this door that has opened up for me is the next layer in accomplishing that."
DiSalvo is a member of the Mahoning County Bar Association. She is currently a sole practitioner in civil prosecution, criminal defense, and private mediation. DiSalvo is also a part-time adjunct professor for Youngstown State University, where she teaches criminal justice and women studies courses, in addition to peace officer training.
She received her bachelor's degree from Youngstown State University and her law degree from the Akron University School of Law.