Attorney Appointed to Fayette County Probate and Juvenile Bench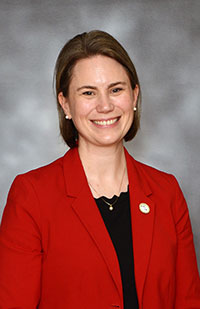 Mary King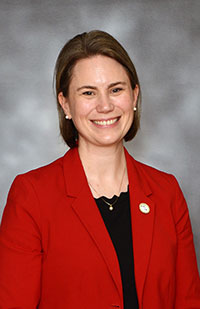 Mary King
Fayette County attorney Mary King has been appointed to the Fayette County Court of Common Pleas, Probate and Juvenile Division.
King will join the court on Mar. 27.  She fills the seat vacated by Judge David Bender, who was elected to serve the same court in the General and Domestic Relations Division. Bender had been on the bench of the Probate and Juvenile court for nearly 12 years.
King must run for election in November 2024 to retain the seat.
She started her law career as a private practice attorney at Kiger & Kiger Lawyers and began her own firm as a solo practitioner in 2006.  King previously served Fayette County as a child support enforcement agency hearing officer.
King earned her law degree from Capital University. She is a member of the Fayette County Bar Association and the Ohio State Bar Association.