Ohio Supreme Court to Test Electronic Case Filing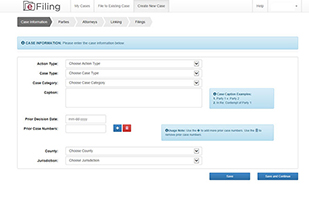 The Ohio Supreme Court will soon begin an electronic filing pilot program.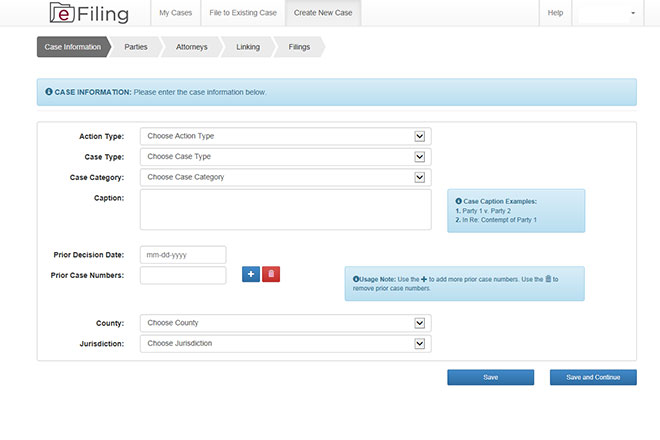 The Ohio Supreme Court will soon begin an electronic filing pilot program.
The Ohio Supreme Court's clerk's office handles paperwork for more than 2,000 new cases filed annually. The court is moving toward an automated system as it begins testing electronic filing, or e-filing, of case documents.
The court is currently seeking approximately 75 lawyers to participate in an e-filing pilot program that will begin October 21. The goal is to expand the program to all registered lawyers in early 2015 and pro se filers later in the year. The e-filing portal is designed to be user-friendly, and provide convenience and efficiency.
"We are constantly reviewing our processes here at the Supreme Court to ensure that we are using the latest in technology to remove any barriers to justice," Chief Justice Maureen O'Connor said. "By offering electronic document filing, attorneys and the clients they serve will have 24/7 access to the court without making what could be a costly trip to file in person."
Chief Justice O'Connor signed an administrative order to allow for the pilot program while permanent rule changes are pending. There are several requirements for filing through the e-filing portal, including:
Presently, only registered attorneys may file documents through the e-filing portal.
All requirements of the Supreme Court Rules of Practice apply to documents filed through the portal, including service requirements.
The filing deadline will not change, and any electronic documents received after 5 p.m. will be filed the next business day.
Attorneys interested in participating in the pilot program may email Clerk of the Court Sandra Grosko at sandra.grosko@sc.ohio.gov by 5 p.m. on Friday, October 17, 2014.

PDF files may be viewed, printed, and searched using the free
Acrobat
®
Reader
Acrobat Reader is a trademark of Adobe Systems Incorporated.