Hess Named Supreme Court Deputy Administrative Director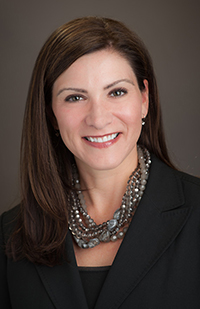 Stephanie Hess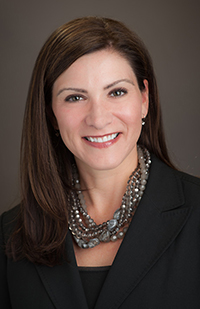 Stephanie Hess
The Ohio Supreme Court's director of the Office of Court Services has been promoted to deputy administrative director, the Supreme Court announced today. The Justices unanimously voted on Oct. 11 to appoint Stephanie Hess to the post.
Hess brings more than 20 years of experience working in the Ohio court system, including the last 12 years at the Supreme Court.
Hess will work with Administrative Director Michael L. Buenger and the Chief Justice, Justices, Ohio Judicial Conference, and judges to develop and communicate the long-term vision, values, and direction of the Supreme Court and the judicial branch. The Office of the Administrative Director is the lead office in the Administrative Division and is responsible for providing oversight to the other offices within the division and to the other divisions at the Supreme Court.
Chief Justice Maureen O'Connor wrote of the confidence she and the Justices have in Hess, in an announcement to staff.
"She has worked with judges and court staff throughout our state, and enjoys a tremendous reputation for providing proactive, engaging, and helpful support to their operations," Chief Justice O'Connor said. "Her national colleagues saw in her what many of us see every day, which is why she was elected president of the National Association for Court Management in 2015. Her experience, her commitment to the effective administration of justice, her tremendous integrity, her concern for the well-being of people, and her high work ethic will serve all of us very well."
In addition to her national leadership role with NACM, Hess also serves on the Board of Directors for the National Center for State Courts.