Avon Lake Judgeship Now Full-Time Position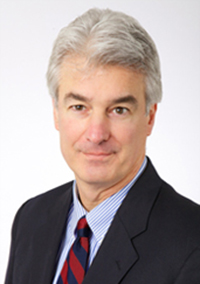 Avon Lake Municipal Court Judge Darrel A. Bilancini.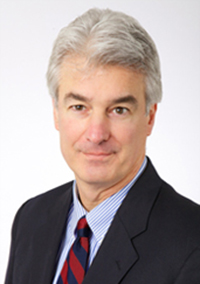 Avon Lake Municipal Court Judge Darrel A. Bilancini.
Avon Lake Municipal Court Judge Darrel A. Bilancini played both sides of the field for the past nine years as he served as a part-time judge and part-time civil law attorney.  Now he hung up his shingle and dons a robe as he became a full-time judge at the municipal court on September 15.
"We will operate a lot better," Judge Bilancini said. "We would sit in the courtroom for 6.5 hours without getting up and had case after case after case, and we realized we really needed to go full-time because we were jamming so much in the two days we were in session."
The Ohio Supreme Court in May submitted a review and analysis proposal to the General Assembly that supported the need for a full-time judge at the court. The analysis showed increased criminal and traffic caseloads – an 81 percent increase in criminal cases since 2004 and a 54 percent increase in traffic cases over the 10-year low of 927 filings in 2008.
"The proposal ensures that the goals of judicial efficiency and access to justice are maintained and not compromised," the review team wrote in its proposal.
Even with the increased caseloads over the past 10 years, the review noted that Judge Bilancini would still have a thinner caseload compared to other municipal courts across the state. The board recommended that Judge Bilancini sit by assignment in other nearby jurisdictions as needed.
Judge Bilancini said he was surprised how quickly the General Assembly acted to convert the judgeship to a full-time position.
"But it was the right thing to do based on the caseload, so as a result the state and county all supported it – saw how busy we were," Judge Bilancini said.
With the switch, Judge Bilancini had to dissolve his private practice.
"My practice over the last 35 years was civil," Judge Bilancini said. "My law partner retired a year ago, so the timing was right to go from part-time to full-time."
Judge Bilancini's salary will increase from $65,650 to $114,100 with the switch to full-time work.