OCTOBER 22, 2020
Reemployed Retirees Can Pursue Legal Claim for Health Insurance Subsidies
The Ohio Supreme Court today allowed a group of public employees to continue their legal challenge to the way the state's largest public employee retirement system helps pay for the cost of healthcare insurance.
OCTOBER 21, 2020
Judge Authorized to Impose One-Year Prison Term for Failure to Complete Treatment Programs
A Richland County man was ejected from a court-ordered treatment program, which violated the conditions of his community control. The Ohio Supreme Court ruled today that this violation did not qualify as a "technical violation," allowing a judge to send the man to prison for a year.
OCTOBER 20, 2020
Court Upholds Heroin Dealer's Conviction for Death of User
During the trial of an accused drug dealer whose sale of heroin led to the user's death, a jury was properly instructed that the dealer could be held responsible if the drugs he sold caused the user's death by overdose, the Ohio Supreme Court ruled today.
OCTOBER 14, 2020
Attorney Fees Denied for Wendy's Owner Who Won Licking County Highway Access Dispute
Owners of a Licking County Wendy's restaurant who successfully sued to have the Ohio Department of Transportation (ODOT) compensate them for cutting off highway access to State Route 16 are not entitled to received attorney fees and court costs from the state, the Ohio Supreme Court ruled today.
OCTOBER 13, 2020
Stolen Property Values Can Be Combined to Increase Theft Charge Regardless of Victim's Status
A state law allows for a greater penalty for a person convicted of committing multiple thefts against a single victim and broadens the protection for the elderly, disabled, and military personnel, the Ohio Supreme Court ruled today.
OCTOBER 8, 2020
Court Clarifies Process for Terminating Shared-Parent Plans
The Ohio Supreme Court today clarified that when parents terminate a shared-parenting plan and seek to designate one parent as the residential parent and child's legal custodian, a trial court need only to determine the child's best interest when selecting the parent.
OCTOBER 22, 2020
Appellate Courts Adjust, Seek Improved Practices amid COVID-19 and Beyond
The sudden changes due to COVID-19 forced courts to adjust their operations. Now, judges and court staff are not only analyzing their efforts during these uncertain times, they're also evaluating approaches and efficiencies for a post-pandemic world.
OCTOBER 21, 2020
Supreme Court Candidate Forum Goes Statewide

Four candidates for two seats on the Ohio Supreme Court taped an interview forum that is being offered for viewing by news media across the state, including Court News Ohio.
OCTOBER 19, 2020
Court Unveils Developmental Disabilities Toolkit

Probate courts have a new toolkit to assist guardians appointed for Ohioans with developmental disabilities.
OCTOBER 9, 2020
Governor Appoints Athens Candidate to Vacant Judge Seat

Gov. Mike DeWine this week appointed Athens attorney Kenneth E. Ryan to the vacant judge seat on the Athens County Court of Common Pleas, Probate/Juvenile Division.
OCTOBER 7, 2020
New Magistrates Learn the Ropes Virtually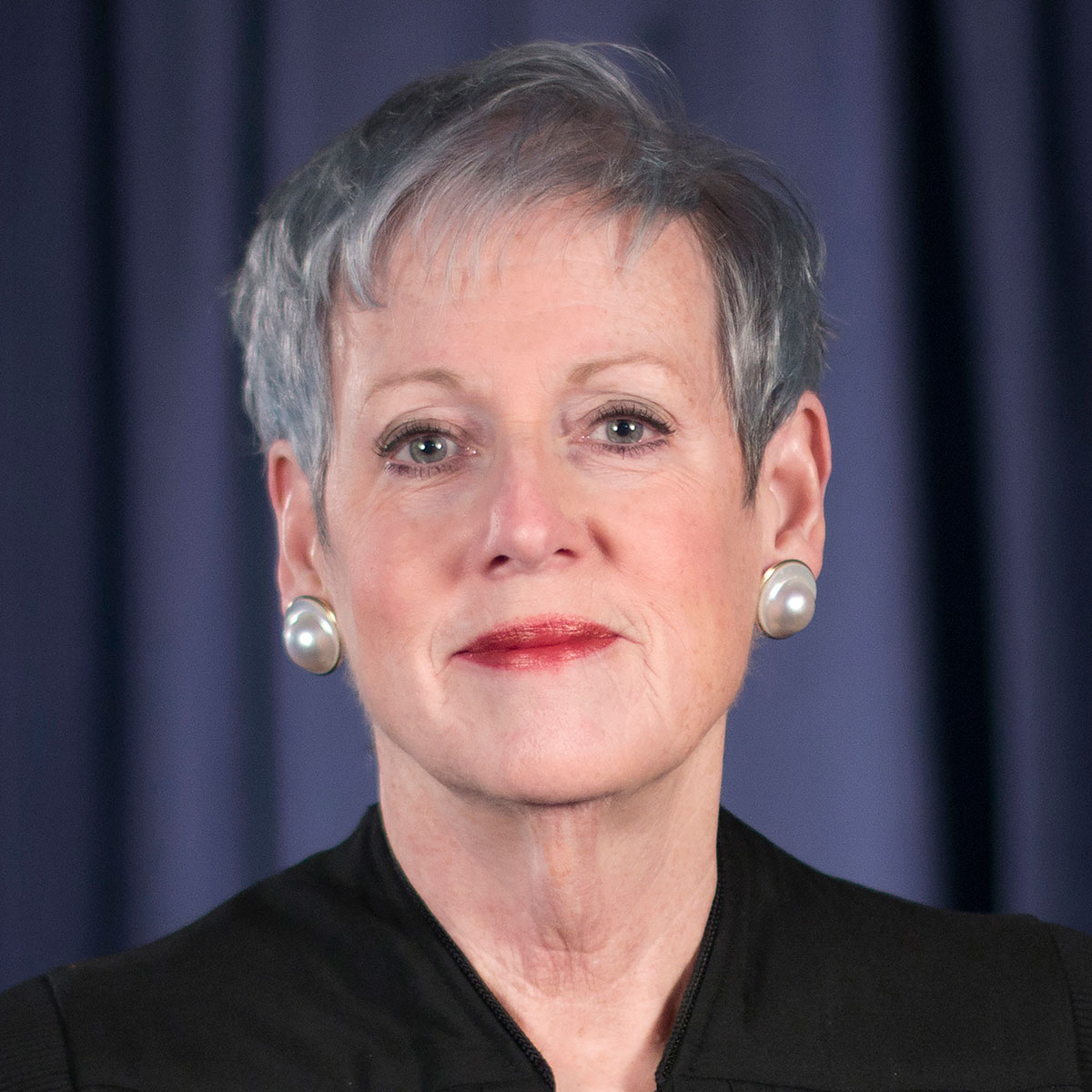 The Ohio Supreme Court hosted 79 of its new judicial officers as part of the annual magistrate's orientation.
OCTOBER 2, 2020
Voters to Consider Nearly 300 Candidates in Judicial Elections

When early voting begins in Ohio next week, voters will consider nearly 300 candidates for 216 judicial seats throughout the state, including two seats on the Ohio Supreme Court.