Governor Kasich Appoints New Mahoning County Judge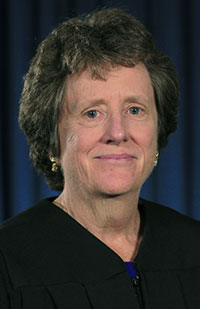 Shirley J. Christian.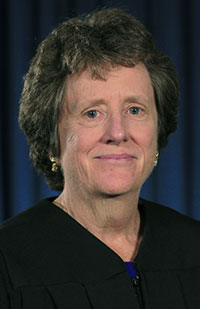 Shirley J. Christian.
Gov. John Kasich appointed attorney Shirley J. Christian to the Mahoning County Court of Common Pleas. Her term begins October 2.
Christian replaces Judge James C. Evans who is retiring on October 1. She must win in November 2016 to retain her seat for the full term commencing on January 1, 2017.
Christian is a member of the Ohio State Bar Association and is a former president and current trustee of the Mahoning County Bar Association. She has practiced law in Ohio since 1986 and currently works at Harrington, Hoppe & Mitchell Ltd. Christian received her Bachelor of Science and Master of Education from Edinboro University. She received her law degree with distinction from Ohio Northern University.
Christian resides in New Springfield.