Toledo Judge and Community-Based Alternatives to Juvenile Incarceration Spotlighted on Capitol Hill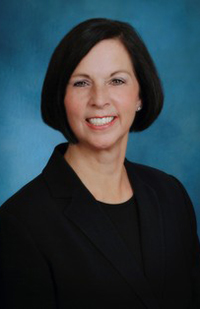 Lucas County Juvenile Court Judge Denise Navarre Cubbon.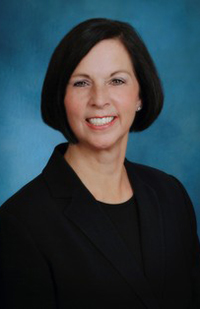 Lucas County Juvenile Court Judge Denise Navarre Cubbon.
The rate of juvenile incarceration is steeply declining in Toledo thanks to the collaborative effort among the courts, schools, mental health providers, and department of youth services. The decline is so significant that the juvenile incarceration reform was spotlighted during a briefing on Capitol Hill in early September.
The declining rate is due to reform led by Lucas County Juvenile Court Judge Denise Navarre Cubbon, who balances the desire for rehabilitation and the community need for safety.
Judge Cubbon's program is gaining nationwide recognition; she was a lead panelist during the briefing where she spoke about alternatives used in Lucas County. Nationwide, there is an emerging trend of jurisdictions moving away from locking up children.
Alternatives to incarceration include diversion programs that focus on truancy and behavioral issues in school in order to prevent the school to prison pipeline. Lucas County also has a center that helps pair youth with services and that acts as a daily reporting center for youth. Other alternatives utilized are a monitored form of house arrest and a sex offender treatment program.
The goal of the program is to ensure that youth do not keep coming back to the courts as repeat offenders. The recidivism rate of incarcerated individuals is anywhere from 50 to 80 percent, and the incarceration of children costs the United States an estimated $5 billion a year.
To meet the goal of the program, Judge Cubbon advocates taking a holistic approach by encouraging community involvement. Having a community conversation focusing on community feedback, promoting awareness, research, and information, and engaging families is crucial, she said.