Veteran to Lead New Veterans Court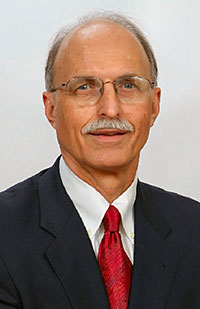 Cuyahoga County Common Pleas Court Judge Michael E. Jackson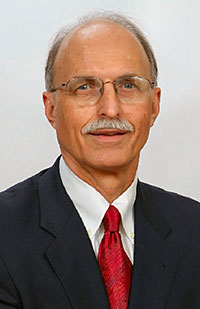 Cuyahoga County Common Pleas Court Judge Michael E. Jackson
The new year will be the start of a new specialized docket just for felony defendants who are military veterans in Cuyahoga County.
Decorated Vietnam War veteran and Cuyahoga County Common Pleas Court Judge Michael E. Jackson will preside over the new Veterans Court, and begin the process of forming and fine-tuning the court on January 1, 2015, with the goal of accepting the first cases in April.
"One of the reasons I ran for judge was because I wanted to eventually oversee a Veterans Court in Cuyahoga County," Judge Jackson said. "I want to thank my colleagues who also saw the need for this specialized docket and voted to implement it."
For his service during the Vietnam War, Judge Jackson was awarded five personal decorations for bravery in combat, including two Bronze Stars and the Purple Heart. He has been active in veterans' affairs in the community and was one of the key organizers of the restoration of the Memorial Fountain located on Veterans Memorial Plaza in downtown Cleveland.
Veterans courts are designed to successfully rehabilitate veterans by diverting them from the traditional criminal justice system and providing them with treatment and other services needed to lead productive and law-abiding lifestyles.
Cuyahoga County Common Pleas Court judges will have the discretion to transfer a veteran's case to the Veterans Court, where the defendant will take part in the program for a minimum of 12 months. All felony-level cases that are eligible for probation may be transferred to the Veterans Court, but priority will be given to high-risk, high-need veteran defendants.
There are 15 veterans courts in the certification process of the Ohio Supreme Court specialized docket program. There are more than 170 specialized dockets in Ohio courts that bring together court and treatment personnel to work collaboratively to assist defendants with treatment instead of prison for issues such as drugs, alcohol, and mental health. The success of specialized dockets is measured by reduced recidivism, improved treatment, and cost savings.