New Judge Appointed in Lima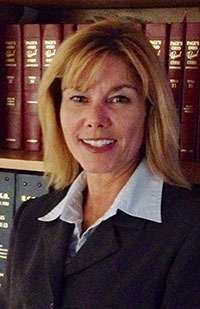 Tammie K. Hursh.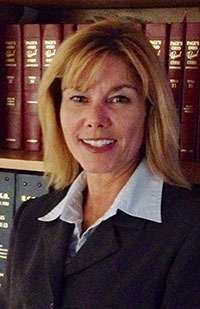 Tammie K. Hursh.
Gov. John Kasich appointed attorney Tammie K. Hursh to serve on the Lima Municipal Court bench. Her term begins September 22.
Hursh replaces retired Judge William G. Lauber. She must win in November 2015 to retain her seat for the full term commencing on January 1, 2016.
"I'm really excited to be working in a busy court and am ready to get started right away," Hursh said. "I'm thankful that the governor considered my qualifications."
Hursh currently serves as the deputy law director for Lima. She previously served as Lima's assistant law director and chief prosecutor. Hursh received her bachelor's degree from Bowling Green State University and her law degree from the University of Toledo College of Law.
Hursh resides in Bluffton, which is located in Allen County.