Harrison County Resident Appointed Chair of Supreme Court Committee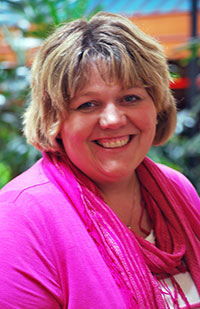 Kristine Puskarich.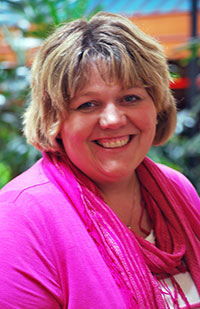 Kristine Puskarich.
Harrison County resident Kristine Puskarich will lead the Advisory Committee on the Judicial Family Network as chair for 2014-15, the Ohio Supreme Court announced today. She replaces Sharon Hickson whose one-year term as chair ended.
Hickson turned over chairmanship duties to Puskarich at the group's July 31 planning meeting.
With more than 700 judges at all levels of the judiciary in Ohio, the 18-member advisory committee identifies the needs and concerns of judicial families and offers them educational opportunities and a supportive network.
Puskarich, the wife of Harrison County Probate/Juvenile Court Judge Matthew P. Puskarich, is serving her second term on the advisory committee after her appointment in 2009. She and Judge Puskarich have been married for 16 years and have two children. Puskarich's community service includes membership on several local boards as well as the Harrison East PTO, Harrison Central Band Boosters, and Soccer Parent Clubs.
Judge Puskarich began serving on the bench in 2003. He received his law degree from Wake Forest University. He was admitted to the practice of law in Ohio on November 18, 1991.