Governor Appoints Rusu to Mahoning County Probate Court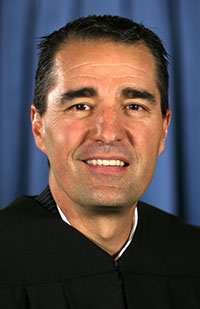 Robert N. Rusu.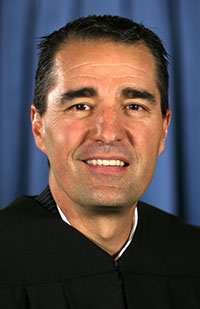 Robert N. Rusu.
A Canfield Mayor's Court magistrate will take the bench in Mahoning County Probate Court in July, after his appointment by Gov. John R. Kasich on June 17.
Robert N. Rusu Jr.replaces Judge Mark A. Belinky, who resigned. Rusu must win in the November general election to retain the seat for the full term commencing February 9, 2015.
"I would like to thank Governor Kasich, his staff, the local selection committee, my family, and supporters for providing me this opportunity to serve the citizens of the Mahoning Valley," Rusu said. "I look forward to assuming the judgeship and restoring the public confidence in the court and service to the public."
Rusu received his bachelor's degree from Youngstown State University in 1989 and his law degree from the Thomas M. Cooley Law School in 1993. He was admitted to the practice of law in Ohio on November 8, 1993.
Rusu is the co-owner and managing partner of Lane & Rusu Co. L.P.A. and serves as corporate legal counsel for Lane Funeral Home Inc./ Lane Lifetrans Inc. In addition, Rusu serves as chairman of the Court Consolidation Committee of the Mahoning County Bar Association.
Rusu co-authored "Smart Planning for Life & Death." He also serves on a variety of boards in Canfield and Mahoning County.