New Mount Vernon Municipal Court Judge Appointed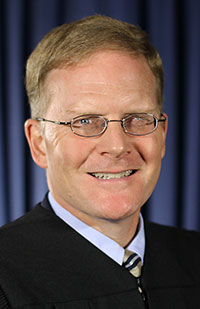 John C. Thatcher.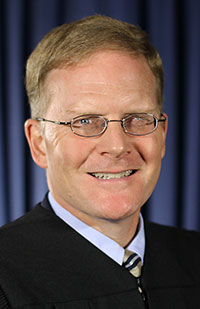 John C. Thatcher.
John C. Thatcher of Centerburg will serve as the new Mount Vernon Municipal Court judge starting on July 21. He's replacing Judge Paul E. Spurgeon who retired. Thatcher is currently the Knox County prosecuting attorney.
Gov. John Kaisch appointed Thatcher on July 3. Thatcher must run in November 2015 to retain his seat for the remainder of the unexpired term, which ends on December 31, 2017.
Thatcher received his Bachelor of Arts degree from Otterbein University and his law degree from Capital University Law School in 1989. Prior to serving as prosecuting attorney in Knox County, he was a Knox County assistant prosecutor from 1992 to 2000. He also was an attorney for several law firms including Critchfield, Critchfield & Johnston, Ltd. in Mount Vernon.
Thatcher is currently the secretary of the Ohio Prosecuting Attorneys Association and serves on the Governor's Advisory Council for Aging, Attorney General Mike DeWine's Elder Abuse Commission, and the Ohio Justice Alliance for Community Corrections.