Cuyahoga County Judge Among Recipients of Bar Association Awards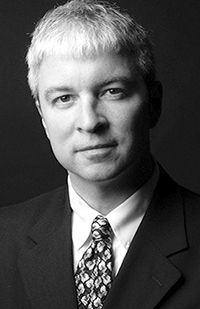 Judge Michael P. Donnelly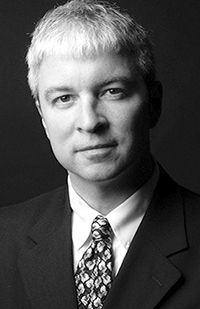 Judge Michael P. Donnelly
Two northeast Ohio judges were honored today by the Cleveland Metropolitan Bar Association (CMBA) at its annual meeting and inaugural luncheon.
Judge Michael P. Donnelly
Cuyahoga County Common Pleas Court Judge Michael P. Donnelly was selected as this year's winner of the Honorable William K. Thomas Professionalism Award. The award is given to a lawyer or judge who has significantly contributed to the enhancement of professionalism in the Greater Cleveland legal community by exemplifying the goals of the Ohio Supreme Court's "Lawyer's Creed" and "Aspirational Ideals."
Among his many accomplishments, Judge Donnelly has served on and chaired the Ohio Supreme Court's Commission on Professionalism and also participated in a national two-year leadership and management initiative after being identified as a "Justice System Leader of Tomorrow." With the CMBA, he has co-chaired the Task Force on Civility & Professionalism and spearheaded the creation of a series of interactive continuing legal education programs on professionalism. He serves as chairman of the Cuyahoga County Common Pleas Court's Civil Rules Committee and as a trustee for the Ohio Common Pleas Judges Association and the Cleveland Metropolitan Bar Association.
Judge Dan Aaron Polster
U.S. District Court Judge Dan Aaron Polster was named the 2015 Justice for All (JFA) Volunteer of the Year Award for his exemplary service and outreach to the youth in the community.
Judge Polster has been a dedicated volunteer in The 3Rs program since its inception, serving as a team captain for each of the nine years. He has served on The 3Rs Committee and is co-chair of the Recruitment and Retention Subcommittee, reaching out to new volunteers and ensuring that they remain committed to the program. In addition, Judge Polster volunteers time to the Louis Stokes Scholars Program. Each summer, he welcomes the scholars to his courtroom to observe a court proceeding, followed by lengthy sessions in which he personally engages with them in discussions about the justice system and careers in the law.
The nonprofit CMBA operates as a center for legal professionalism in the region, promoting the highest ethical and professional standards. Serving the largest legal community in the state, the CMBA has nearly 6,000 members.