Legal Aid Experience Influences Woman to Become an Attorney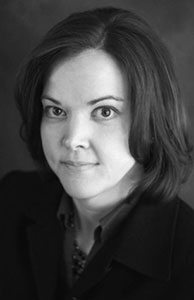 Karen Hummel.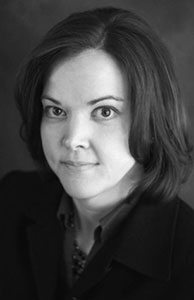 Karen Hummel.
Karen Hummel sought help from the Legal Aid Society of Cleveland in 1995 when she wanted to divorce her husband. They married young and had a child together.
"I was desperate to get out of my marriage, and I had no other options," Hummel said.
A friend suggested that Hummel contact legal aid, a service she didn't know too much about. It ended up being a life changer for Hummel.
"The support I received from legal aid gave me the courage to leave my difficult marriage," Hummel said. "I couldn't leave until I knew I could get a court order that would prevent my husband from disappearing with our son."
The help she received from legal aid inspired Hummel to consider law as a profession. She waited a couple of years to finish her bachelor's degree in English, and once her children got older she was able to make her dream into a reality. Hummel worked as a legal assistant from 2004 to 2012 and then as a law clerk while she attended law school at the University of Akron School of Law. She received her Juris Doctor degree in 2012.
"I think that becoming an attorney later in life has been beneficial because I can relate to many of the things that my clients are going through," Hummel said.
Hummel primarily practices in the areas of family law and personal injury as an associate attorney with Petersen & Ibold in Chardon. She said her past experience with legal aid helps her to better serve her clients.
"I knew I could help people going through divorce and custody issues. It's easier for me to remember that for my client this isn't just another case. They are going through a variety of emotions," Hummel said.  "I believe it is important to empower my clients the same way that I was empowered."
Hummel is still in contact with the attorney who helped her get back on her feet all those years ago.
"I have even more respect for her now that I have seen things from both sides," Hummel said.
Practicing law for just over a year now, Hummel said she is starting to get involved in legal aid pro bono activities and plans to volunteer more of her time over the next few years.